Our company ALEKO PRODUCTS was established in 2005, as a small family owned business, located in Seattle, Washington. From that time, our store has gradually grown and has now newly expanded to Canada. It is an easy, one stop shop to access all of our unique varieties of Driveway gate products and accessories. Specially made upon our request and sold at the best prices for our famous durable galvanized steel material.

The sole motto of our company is to provide gate products and other accessories at an affordable price without compromising the pure quality of our items.


Our website is stocked with the latest reliable products with topmost quality, best deals and plenty of information to help you decide and select the best. And there should be no worries if you are not able to make the correct selection because we have group of highly skilled and talented employees willing to help you at each step. So never hesitate to drop in a query at our customer support center. We will make sure we respond to your problem at the earliest.
Here are a few reasons which make us unique in this competitive market:
All customers are our first priority and we treat them with respect.

We take all factors into considerations starting from the order placed to the execution and completion of the project. This even includes the client's security and privacy.

We never compromise with quality of the product and make sure it is available to you at the best price.

We provide you with the detailed information of the product along with sample implemented designs and photos.

We ship our products within 24-48 hours.

We have a whole wide range of driveway gates, gate openers and gate accessories under the "Build It Yourself" category.

We frequently update our website with the latest products available in our warehouse so that the customers are aware of all the types of products available in the market.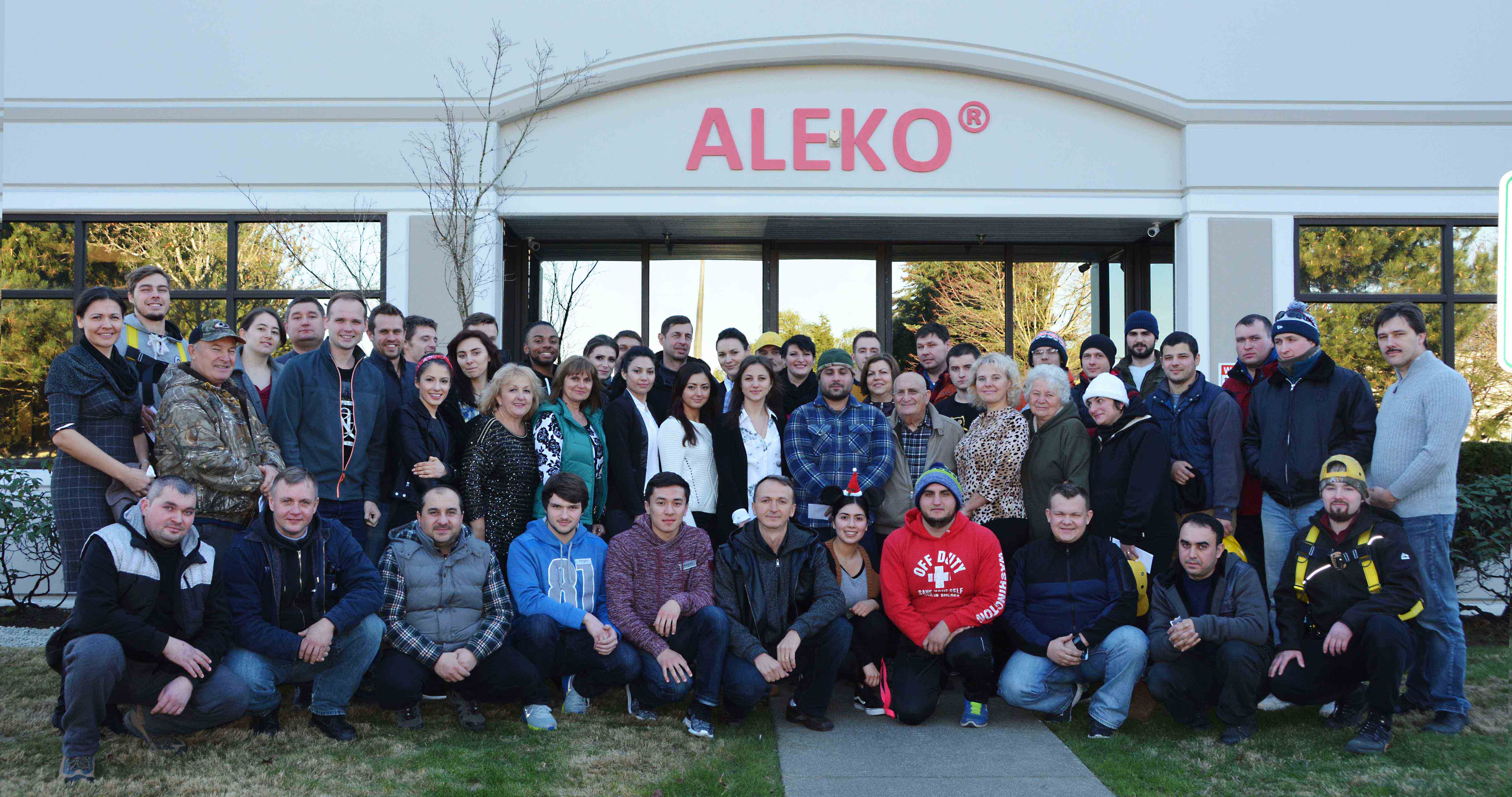 Recently we have taken a unique step to attract new customers and provide them with useful information by integrating our company and its website with various social media platforms.


Our quality products include:

Driveway Gates, Pedestrian Gates, Automatic Barrier Gates, Solar Panels, Solar Gate Openers, Gate Openers, Video Security Systems, Drywall Sanders and many more.


We are dedicated to provide you with a vast range to select from in order to meet your requirements along with the assurance of best quality, price and service.
ALEKO PRODUCTS
8307 S 192nd St, Kent, WA 98032 USA
Fax: (833)-926-2323


Any questions or inquiry, please
contact ALEKO
.
Follow us on Social Media: